Sump Pump
Mansour's Innovations is dedicated to being a partner
for all of your construction needs.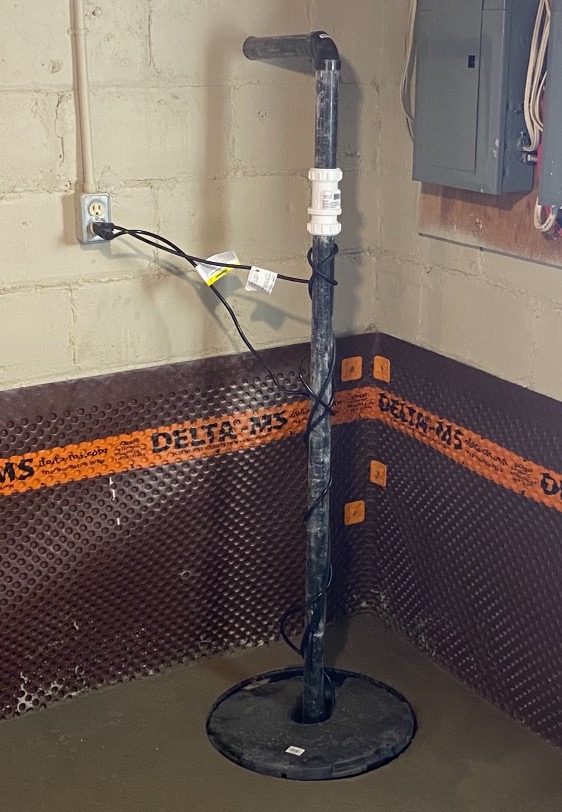 Conventional Sump Pump Installation
Installing a sump pump if you have a leaky basement will help effectively keep water out of your basement. Our experts will evaluate your home and drainage system to determine the best location for your pump. We also determine the best type of basement sump pump, and perform the installation to protect your basement's integrity by diverting water away from the foundation.
How Sump Pumps Work To Keep Water Out
Sump pumps are typically located in the lowest portion of a home or building and are designed to prevent flooding after storms and heavy rainfall.
Pits beneath the structure collect water. If the water level reaches a certain point the sump pump automatically turns on and pumps the water out of the pit and away from the home's foundation. How often your sump pump runs depends on the amount of moisture you have.

Water Sump Pump Installation
The SumpJet® (Model SJ10) is a water-powered backup sump pump that will protect your basement in the case of a power outage. This unique product is powered by your municipal water supply and requires no electricity to operate! With a compact high efficient design, The SumpJet® removes 2 gallons of sump water per 1 gallon used. The SumpJet® is fully automatic, arrives completely assembled, and comes backed with Liberty's standard 3-year warranty.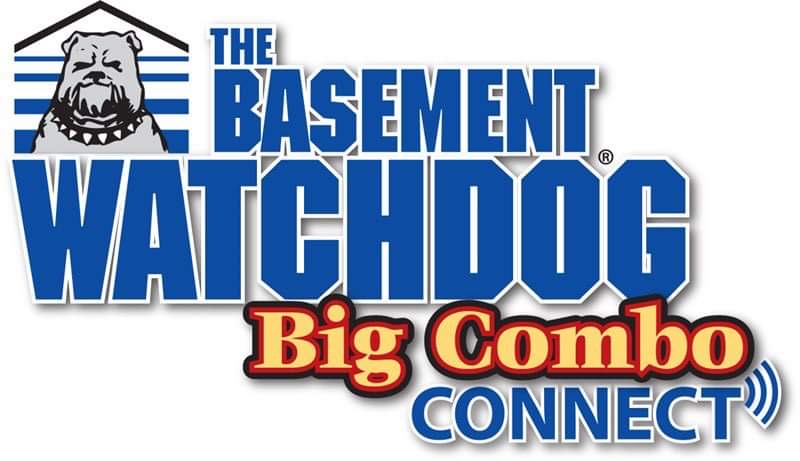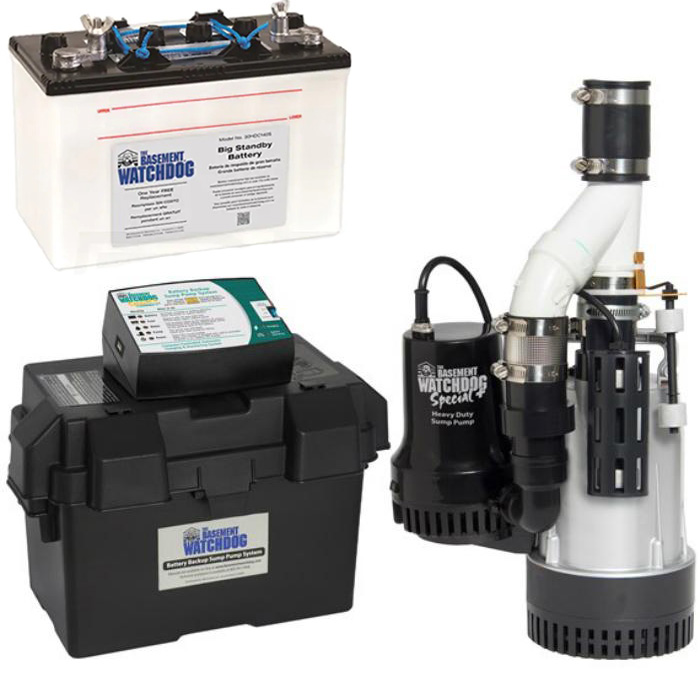 Extra Protection
Battery Backup Pump
A battery backup installation can be a lifesaver. There are many instances where your home might not be able to supply the power your sump pump needs. Since heavy rainfalls are often accompanied by thunder and lightning, a power outage is often a big risk. Even a short power outage can be enough for your sump pit to overflow and battery backups can also protect the pump.