Plumbing
Mansour's Innovations is dedicated to being a partner
for all of your construction needs.
Professional Michigan Plumbers
Mansours Innovation's plumbing company serves all of Michigan We are a one-stop plumbing and drain contractor company specializing in drain installation, cleaning, and repair, plumbing installation, upgrades, and repairs. Our team of licensed and professional plumbers are experts in Residential and Commercial plumbing solutions.
Our Plumbing Services Include:
Sewer repairs/Replacement
Drainage systems
Waterproofing
Electric Eel
Sewer and Drain Reconditioning
Sewer and Drain Water Jetting
Sewer Video Inspection & Locating
Grease Traps
Thermal Imaging
Service Locating
Plumbing Repair & Installation
Repair/Replace/Install Plumbing & Fixtures
Water Heater Repair & Installation
Boiler Repair & Installation
Water Piping Repair & Installation
Pipe Freezing
Sump Pumps
Sewage Ejectors
Back Water Valves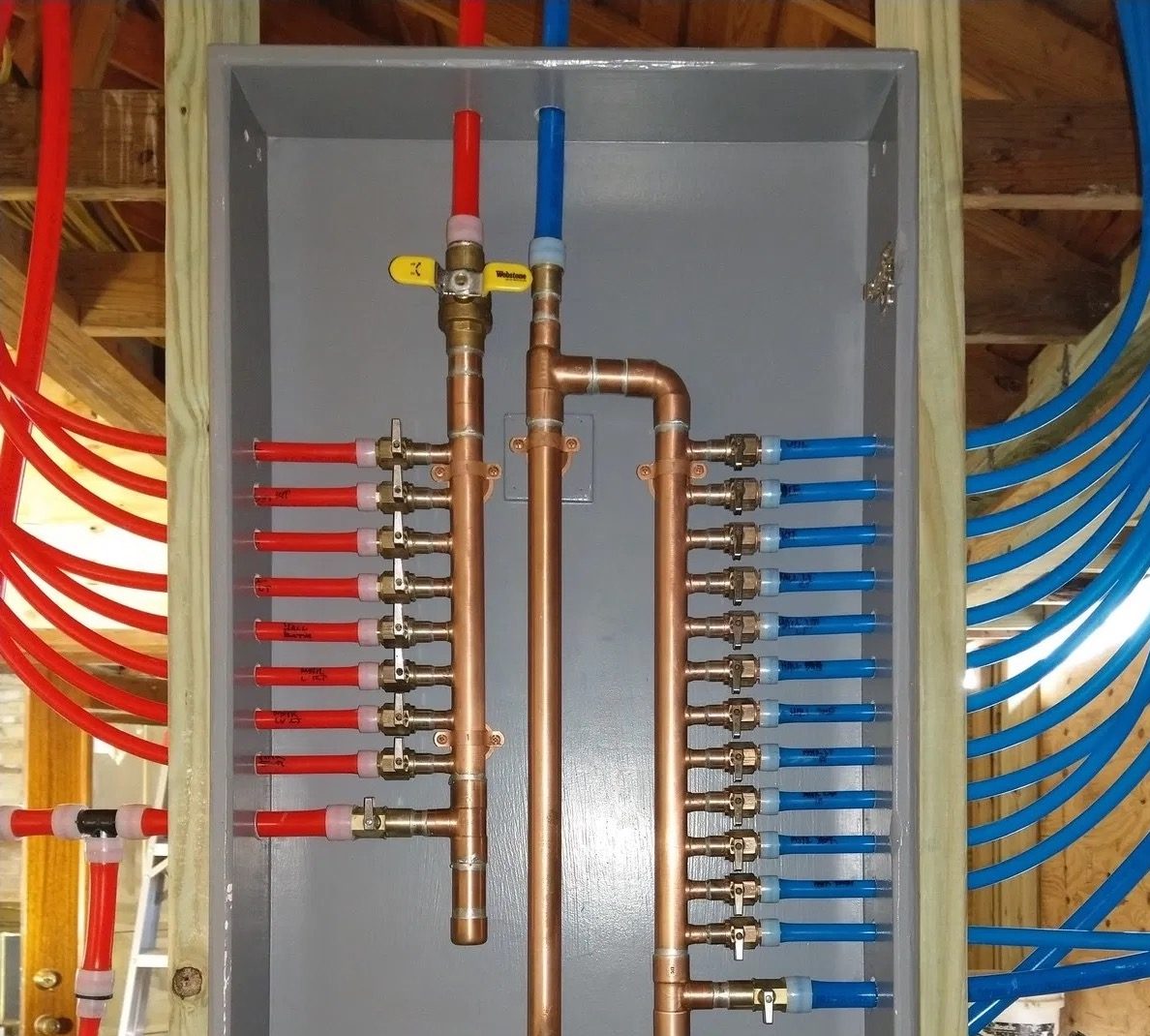 Experienced Michigan Plumbing Contractors
For over 10 years, Mansour's Innovations has been providing plumbing and drain services in the Michigan region. Our experienced team provides Residental, Commercial, and Industrial plumbing solutions.
Our plumbers arrive on time and provide high-quality workmanship. All work is carried out in a manner that provides the least amount of disruption for you. Our Michigan plumbing company is fast, affordable, and friendly – our commitment to high-quality workmanship and excellent customer service beats out the competition. Give us a call and experience first-hand why our always choose to call us first.