explore our services
Mansour's Innovations is dedicated to being a partner
for all of your construction needs.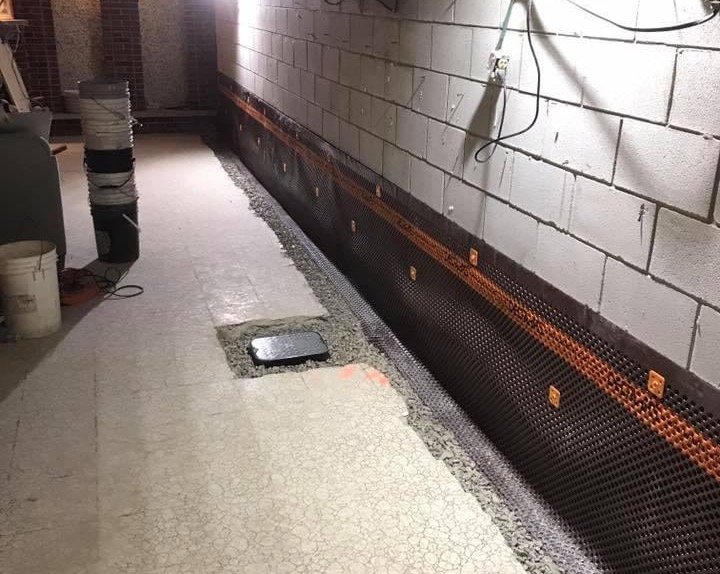 We redirect the water to a nearby sump pump, along with a trench laid with gravel and new perforated drainage. Then we seal the foundation; making it watertight with a damp proof membrane, and directing the moisture to a freshly improvised drainage system.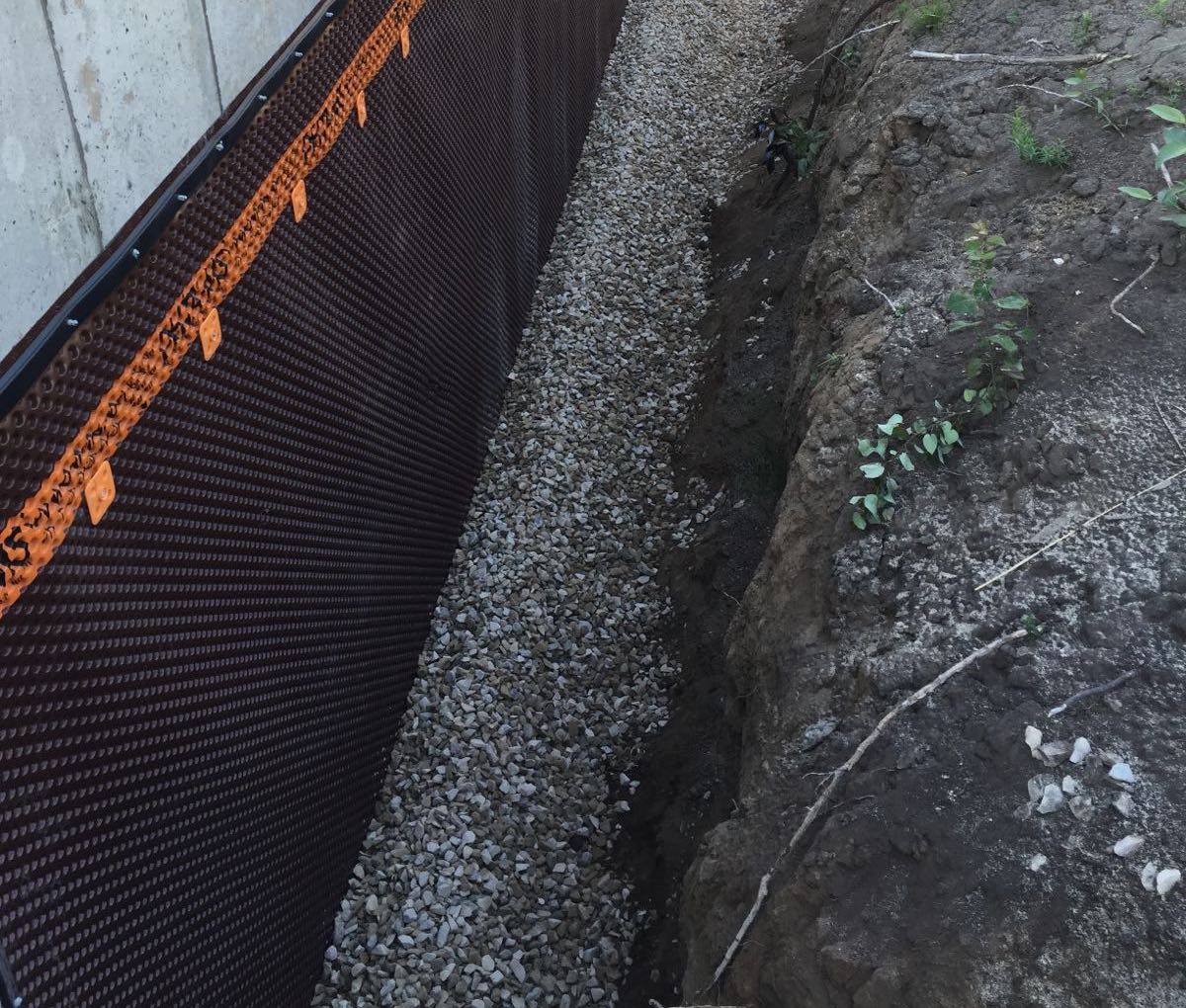 This involves digging down to the foundation of a home and applying a watertight membrane to the exterior of your basement walls. There are a number of different products or combinations that can be used.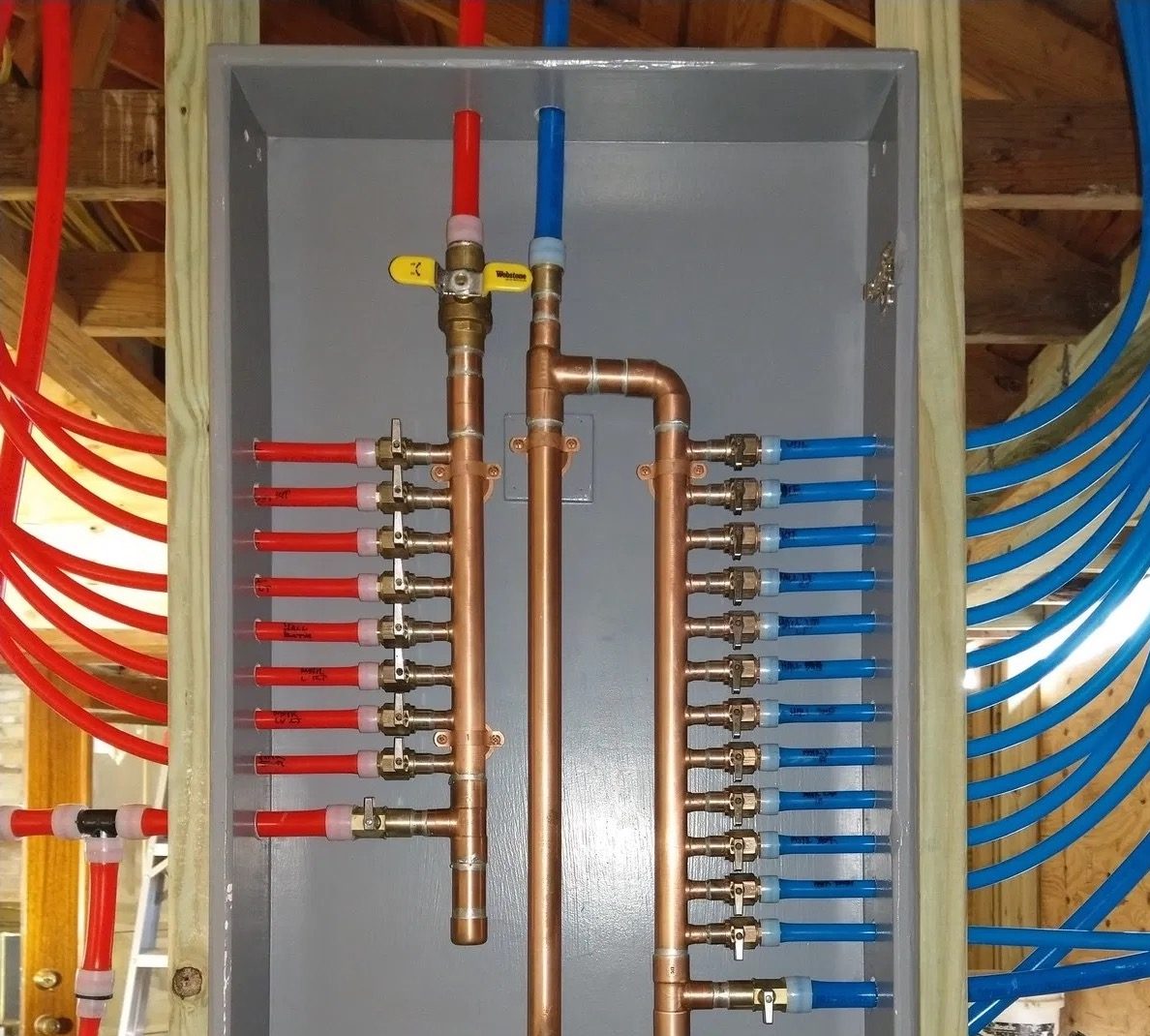 Mansours Innovation's plumbing company serves all of Windsor-Essex. We are a one-stop plumbing and drain contractor company specializing in drain installation, cleaning, and repair, plumbing installation, upgrades, and repairs.
Whether it is the safety of the excavation site or the handling of debris, dealing with potential and unforeseen problems or ensuring absolute security for your property, we specialize in every quintessential requisite.
A mainline backwater valve can help prevent sewage in an overloaded main sewer line from backing up into your basement. Placed directly into the sewer lateral in your basement, the valve automatically closes if sewage backs up from the main sewer.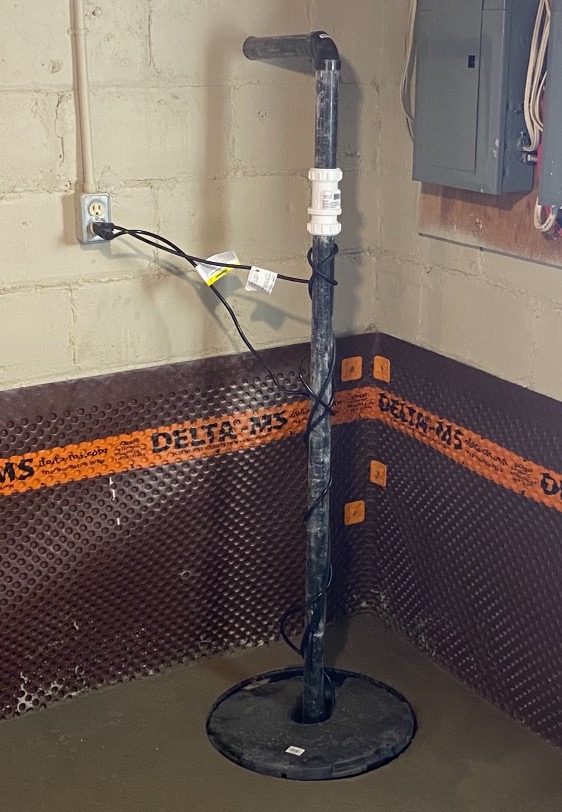 Pits beneath the structure collect water. If the water level reaches a certain point the sump pump automatically turns on and pumps the water out of the pit and away from the home's foundation. How often your sump pump runs depends on the amount of moisture you have.
Locations We Serve
Sterling Heights, MI
Rochester, MI
Clinton Twp, MI
Farmington Hills, MI
St Clair Shores, MI
Grosse Pointe Woods, MI
Macomb, MI
Harper Woods, MI
Shelby Twp, MI
Utica, MI
Bloomfield Hills, MI
Eastpointe, MI 48021
West Bloomfield Township, MI
Royal Oak, MI
Troy, MI
Grosse Pointe, MI
Rochester Hills, MI
Birmingham, MI