Interior Basement Waterproofing
Mansour's Innovations is dedicated to being a partner
for all of your construction needs.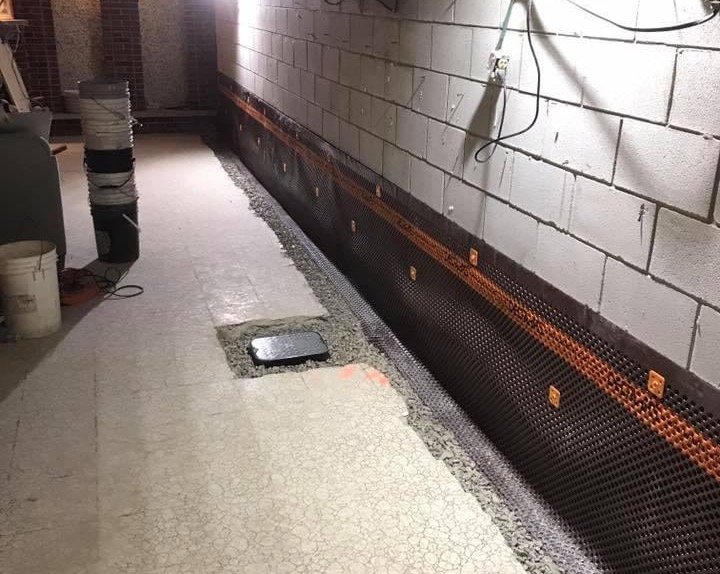 Basement Waterproofing Services
Fully licensed & insured, Family Owned & Operated Foundation Repair, Plumbing & Drain Repair Services. Our Leaky Basement solutions are the BEST! With Over 8 Years Experience we know what Products, Methods & Application work Best To Waterproof Your Home!
Our waterproofing services include:
Interior Basement Waterproofing
Exterior Basement Waterproofing
Sump Pump Installation
Interior & Exterior Backwater Valves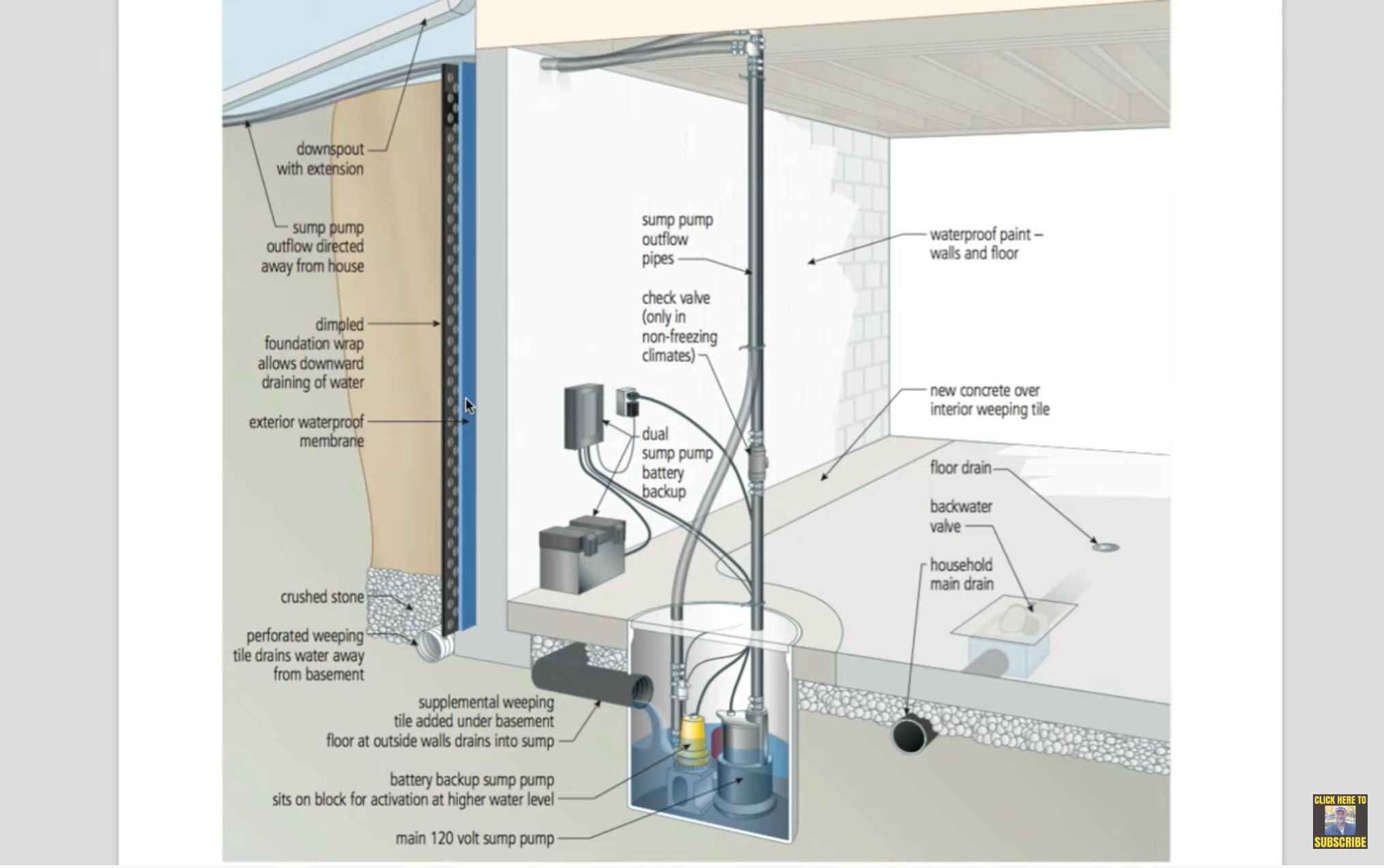 Interior Basement Waterproofing
Our primary focus is getting rid of the moisture existing in your basement. In order to accomplish this our contractors install various waterproofing barriers, weeping tiles, and drains. We redirect the water to a nearby sump pump, along with a trench laid with gravel and new perforated drainage. Then we seal the foundation; making it watertight with a dampproof membrane, and directing the moisture to a freshly improvised drainage system. Finally, concrete acts as the seal to the waterproof layer.
Internal Basement Waterproofing is a method to reduce moisture in your home. This technique is used when the source of dampness is from inside the house. Interior waterproofing is an essential process to convert a dark and musty basement into a habitable space.
When should you consider interior basement waterproofing:
Accessibility to the area becomes a problem, where the exterior method cannot be implemented due to confinement or space issues
Interior waterproofing is the most economical procedure
The interior floors and walls are easily accessible