Exterior Basement Waterproofing
Mansour's Innovations is dedicated to being a partner
for all of your construction needs.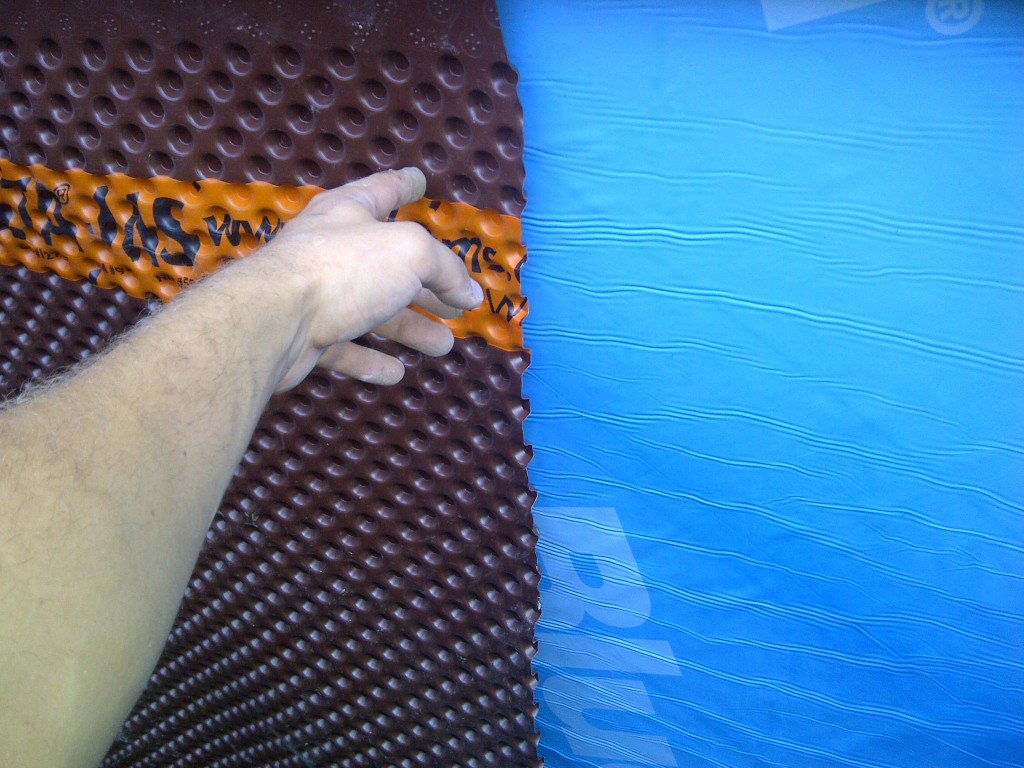 Basement Waterproofing Services
Fully licensed & insured, Family Owned & Operated Foundation Repair, Plumbing & Drain Repair Services. Our Leaky Basement solutions are the BEST! With Over 8 Years Experience we know what Products, Methods & Application work Best To Waterproof Your Home!
Our waterproofing services include:
Interior Basement Waterproofing
Exterior Basement Waterproofing
Sump Pump Installation
Interior & Exterior Backwater Valves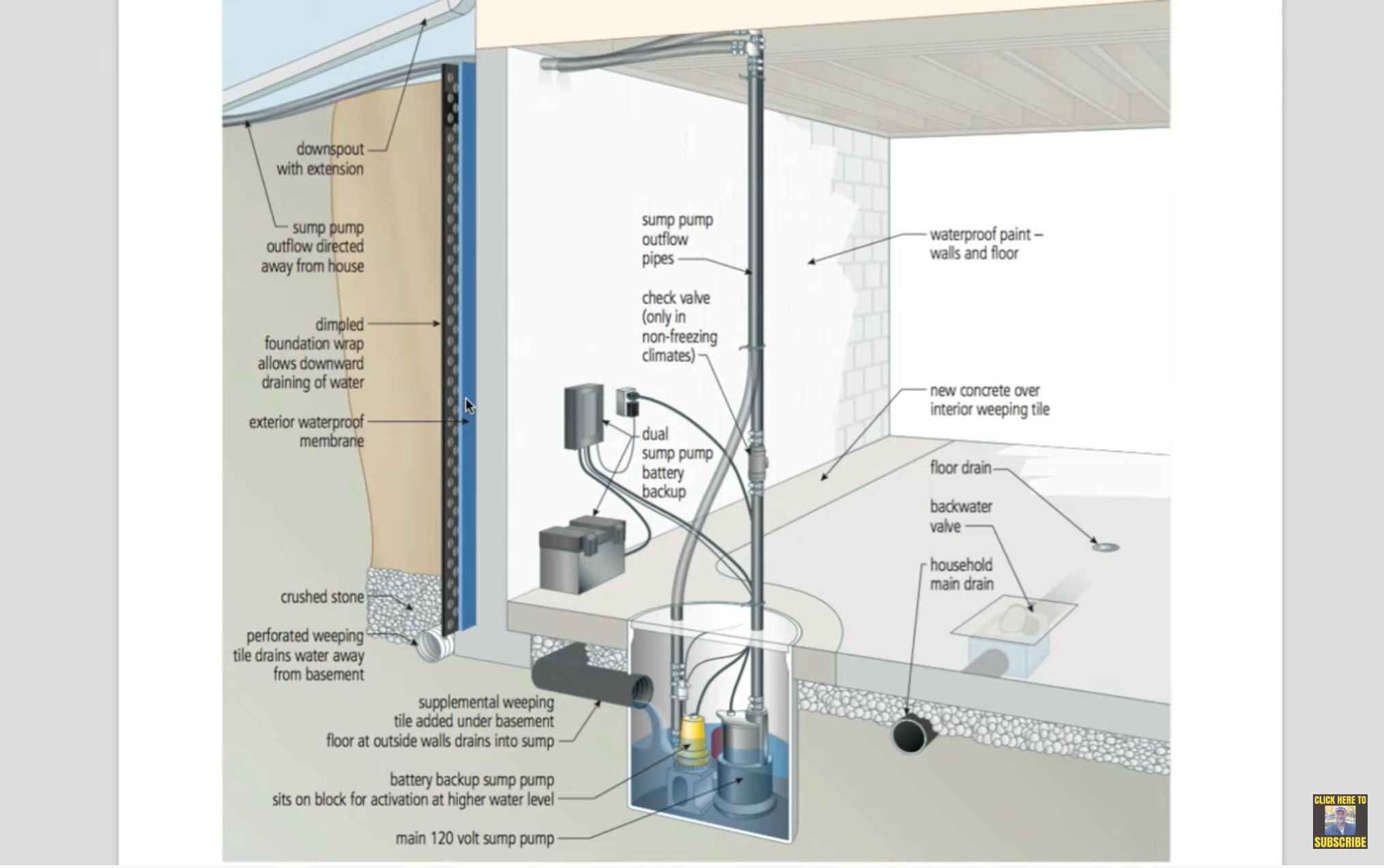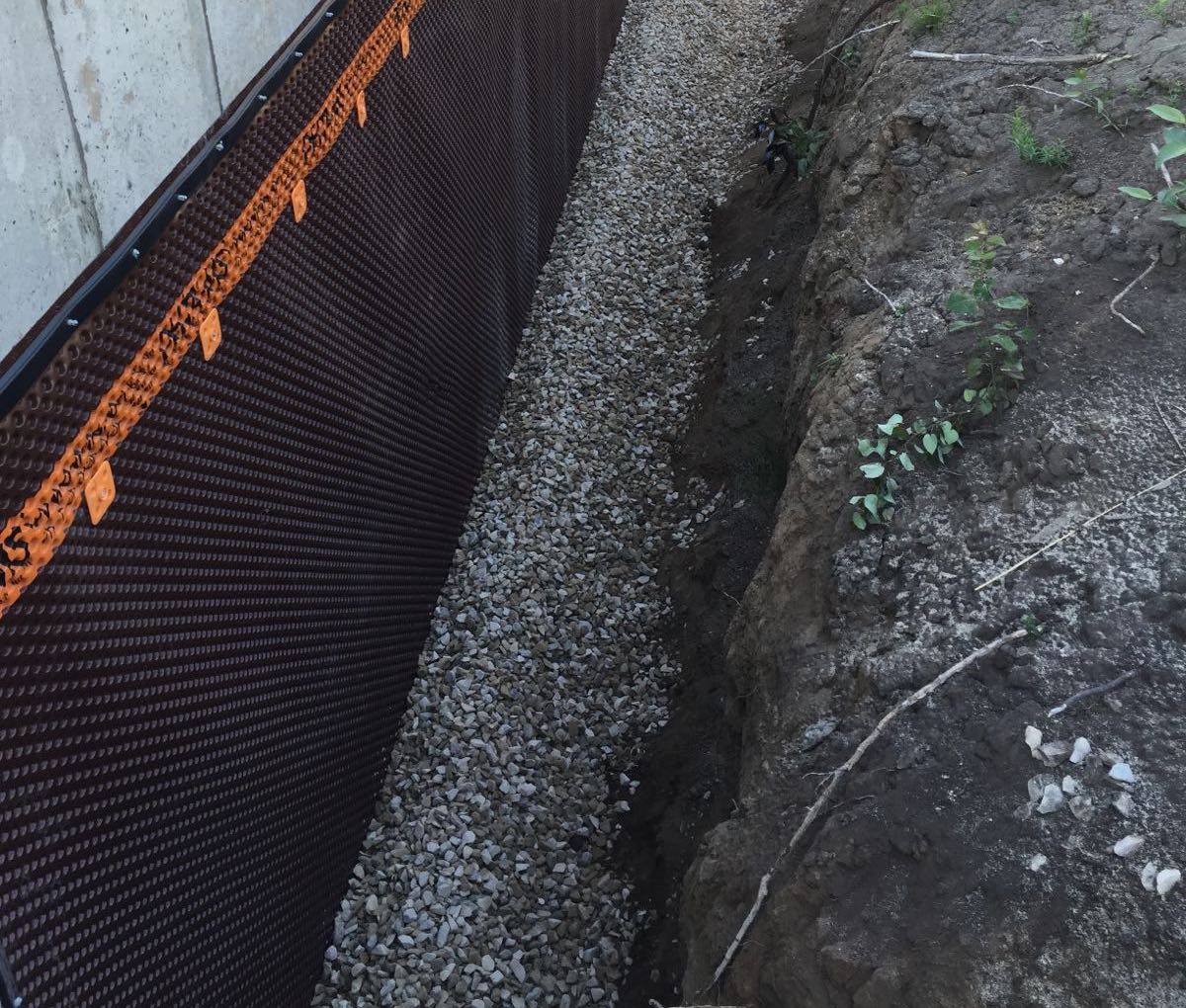 Exterior Basement Waterproofing
A common option is to waterproof the exterior foundation walls. This involves digging down to the foundation of a home and applying a watertight membrane to the exterior of your basement walls. There are a number of different products or combinations that can be used. This includes liquid form, peel and stick, or a plastic membrane system to name a few. Once the product is successfully applied, water can push up against the membrane, but will run down or away and then enters the drainage installed around the property.
If your basement is already finished and in use, you may want to control and stop water from entering your home using this system. This will help to avoid the added cost of removing interior finishes to get access to the basement walls. If water has not already damaged the internal materials (wood, drywall etc.) and the exterior work is successful at keeping the damp out, it may be the best choice for your situation. However, you may need to re-do some of your landscaping after all of that digging around the entire perimeter of the structure.
Why your should consider exterior waterproofing:
Seals your exterior walls from any moisture entering the concrete foundation
Protects structural integrity of the home
Replace old exterior drainage during the process
Repair any cracks or damages to the exterior wall